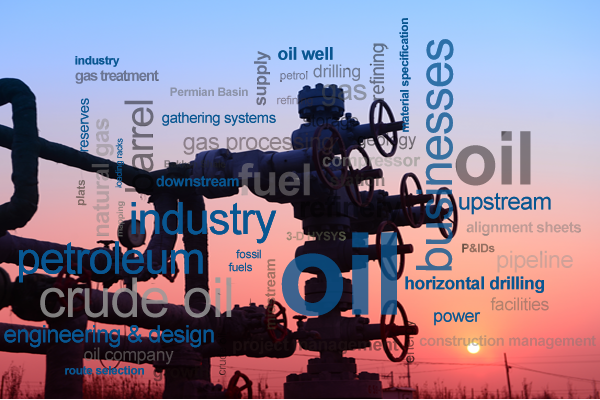 While there have been challenging times in the oil and gas industry, we have continued to provide professional, high caliber services on major projects, day-to-day projects and everything in between. We are committed to providing whatever the industry needs. And we are stronger because of the perspective this gives us as we move forward. Learn about a few of the projects Resolute has worked on and how we have contributed to the strengthening of the oil and gas industry over the past few years.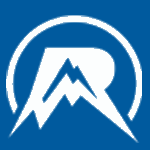 Elk Creek 20" NGL Pipeline
ONEOK proposed to build an approximately 900-mile, 20" pipeline to transport natural gas liquids from Montana to an existing NGL facility in Kansas.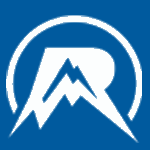 Upgrade Gas Metering Facility
Resolute was contracted to supply project management, electrical, mechanical, structural and process engineering services to provide:
Operability enhancements to increase the number of meters calibrated per day, including an overhead bridge crane, rail transfer system and automation of isolation and purge valves.
System improvements include nitrogen purge complete with operating procedures, upgraded instrument air package and upgraded gas re-compressor to inject calibration gas back into the sales line.
Design and installation of upgraded electrical service and a new MCC/PDC skid.
Construction management – on site and home office support.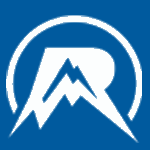 Supercritical CO2 Pipelines
Resolute has assisted a client with CO2 pipeline routing, scheduling, detailed reports, KMZ files of chosen routes, pipeline estimates, hydraulic reports from symmetry process models, and pump specifications to allow the client to review options during project budget creation and frontend planning stages.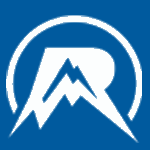 C02 Pipeline - Gaseous Phase
Resolute reviewed the technical feasibility and regulatory requirements for transportation of CO2 in a gaseous form for a multi-state pipeline system not able to withstand the pressures of CO2 in a supercritical form. The regulatory requirements were reviewed and compared on a federal and state basis to determine which requirements would apply to this project. Safety standards were reviewed to determine the appropriate design codes and compliance issues that needed to be addressed. This allowed the client to review budgetary concerns, schedules, and initial plans that could then be used to analyze the feasibility of building this project.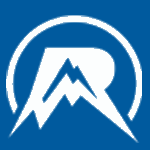 EOR Project
Review of production facility equipment and specifications to increase the volume of a water flood project. The project consisted of several production wells and one injection well, in addition to the production facility.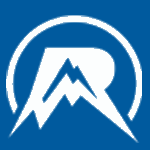 Hydrogen Pipeline Project
Resolute reviewed the ASME B31.12, and NFPA 2 Hydrogen Pipeline Codes to assist client in the preparation of routing, budget, schedule, and preliminary specification of a hydrogen pipeline system.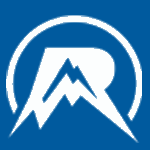 El Dorado Pipeline Connection
A new crude oil pipeline was built to bring product into Holly Energy Partners' crude oil facility in El Dorado, KS. The operator brought the new pipeline into a facility next door to the El Dorado Terminal. They needed a plan for connecting the two facilities. Resolute assisted Holly Energy Partners in developing a plan to connect the new pipeline to their El Dorado facility.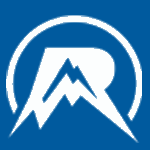 WTLPG Expansion II
ONEOK's West Texas Expansion, originally, included three (3) greenfield NGL pump stations that had an initial capacity of 215,000 BPD, but could be expanded to 600,000 BPD with a station shutdown. Additionally, it included two (2) brownfield stations, which required motor upgrades.
While this project was initially started at another company, Resolute and its team were able to quickly reestablish the project team, including all three discipline specific engineers of record. The project responsibilities included all necessary engineering, design, expediting of ONEOK purchased materials, and construction support for design related issues.
All design work considered ONEOK provided example designs, project safety, quality, constructability, operability, maintainability, schedule and economic requirements, and ensured that the project was designed to all applicable and required regulatory codes and standards.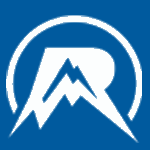 Heyworth Expansion Project
Magellan Midstream Partners wanted to relocate and upgrade ethanol offloading and install a third truck loading bay at their Heyworth Terminal in Illinois.
Resolute provided engineering and design for a third truck loading spot at the Heyworth facility. Resolute also provided engineering and design for a new ethanol offloading area with new skid and control building, and for tank pump replacements, refurbishments and control system upgrades for supply to the expanded loading rack.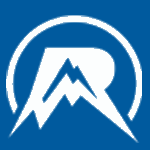 Crypto Mining
Resolute Engineering was tasked with designing two immersion fluid cooling process design system configurations. One 50 Megawatt and one 100 Megawatt mining facility.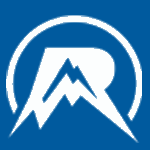 Pipeline FEED Study
Client needed a pipeline FEED study to determine a full range of operating parameters and costs in order to assess the economics of various cases. Resolute worked with this client to provide this information.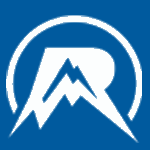 Products Terminal Expansion
Utilizing survey data files of existing property boundaries, and facility infrastructure, Resolute's Civil & Mechanical engineers were tasked with preliminary grassroots layout of a products tank terminal with truck unloading and barge loading capabilities.