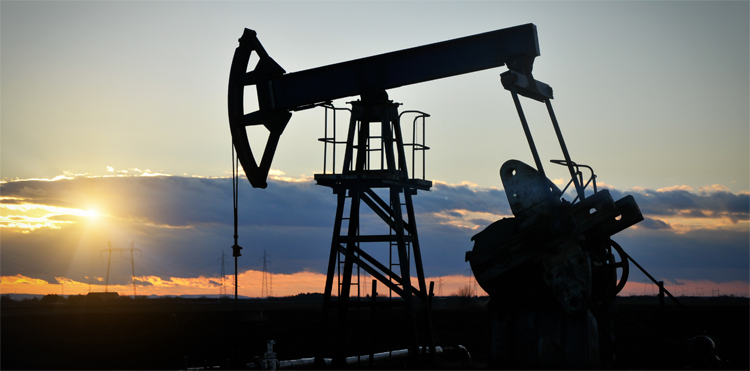 Click here to download a PDF outlining this project.
Client:
Confidential
Location: Edmonton, Alberta
Start Date: March 2021
Completion Date: August 2021
Review of production facility equipment and specifications to increase the volume of a water flood project. The project consisted of several production wells and one injection well, in addition to the production facility.
After a review of site tankage, free water knockout, heater treater capacities and the discharge pump, it was determined we needed to replace the discharge pump with a higher volume pump.

This required Mechanical, Civil/Structural, and Electrical disciplines to replace piers, select piping and materials, internal / external coatings and insulation (this was sour oil, high in H2S, so we had to internally coat the pipe), upgrade the electrical service by replacing the site transformer, and install a VFD.

Design services were provided, in addition to the engineering services, to create drawing packages for the modification work. Electrical power single-line diagrams and P&ID drawings were updated to meet requirement.
Electrical power studies were performed to support the utility application requirements for an upgraded service to site.
Replaced site electrical transformer and added a VFD to the new discharge pump.
Prepared project construction schedule, procedures, and assisted with contractor and vendor management.
Resolute prepared a single line diagram and an ETAP power systems model that generated load flow and short circuit analysis reports.
The local power company required an electrical site loads analysis for the transformer upgrade, including support for a harmonic analysis to specify a passive harmonic filter. As part of this process, Resolute obtained and reviewed the VFD Harmonic spectrum data from the VFD manufacturer and helped the client in completing the Site Transformer Upgrade Application needed by the power company.
The injection pump upgrade required the review of four different used pump packages to identify the best value for the new flow conditions.