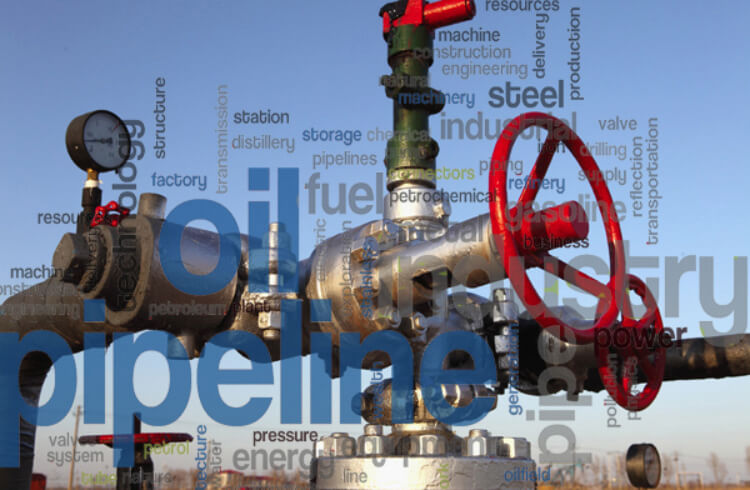 Click here to download a PDF outlining this project.
Client:
Magellan Midstream Partners, LP
Location: Heyworth, IL
Start Date: December 2015
Completion Date: November 2016
Magellan Midstream Partners wanted to relocate and upgrade ethanol offloading and install a third truck loading bay at their Heyworth Terminal in Illinois.
Resolute provided engineering and design for a third truck loading spot at the Heyworth facility. Resolute also provided engineering and design for a new ethanol offloading area with new skid and control building, and for tank pump replacements, refurbishments and control system upgrades for supply to the expanded loading rack.
Engineering and design services: Civil and mechanical engineering, and E&I engineering

Prepared civil, mechanical and electrical design drawings
Expanded loading rack with additional four-arm loading bay
Modified and upgraded control building to incorporate control system for new loading spot
Modified and refurbished tank pumps and tank pump controls
Relocated and upgraded ethanol offloading
Expanded driveway for access to third loading bay
Designed retaining wall to accommodate expansion of the driveway
Prepared site for additional loading rack skid: concrete work, extended product lines, diking
Additional site prep and concrete work for the ethanol facilities relocation and upgrade
The Resolute Engineering team provided engineering and design to expand the existing rack drive to accommodate a third spot. Required installing the third spot to match the existing spots and expanding the canopy and concrete drive and concrete retaining wall. Resolute relocated and upgraded ethanol offloading to allow the new rack exit. A new pump was installed on one of the tanks and an existing pump was positioned as backup. Work included adding a new tank pump and refurbishing three other tank pumps that allowed for higher rates. Pump power wiring and control systems were modified and upgraded to accommodate the tank pump upgrades with existing switchgear.
When complete, Magellan put the third bay of their truck rack into operation and increased their loading capacity. Updates to tank pumps and tank pump controls also allowed for higher rates.