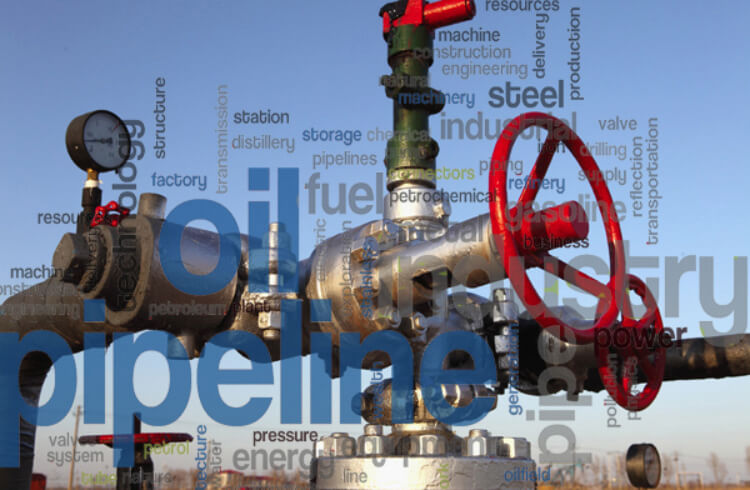 Click here to download a PDF outlining this project.
Client:
Confidential
Location: Midwest
Start Date: July 2019
Completion Date:
Resolute was contracted to supply project management, electrical, mechanical, structural and process engineering services to provide:
Operability enhancements to increase the number of meters calibrated per day, including an overhead bridge crane, rail transfer system and automation of isolation and purge valves.
System improvements include nitrogen purge complete with operating procedures, upgraded instrument air package and upgraded gas re-compressor to inject calibration gas back into the sales line.
Design and installation of upgraded electrical service and a new MCC/PDC skid.
Construction management – on site and home office support.
Overhead Bridge Crane to enhance material handling.
Specify MCC/PDC and transformer.
Procurement and material specification.
Electrical classification drawings, one line drawings, cable and conduit specification, layout and detail drawings.
Instrumentation and Electrical design for gas and fire detection systems.
Process engineering, including Process and Instrumentation Diagram (P&ID), purge system for purging calibration test sections to nitrogen from gas, to nitrogen from air and from nitrogen to gas.
Develop welding procedures.
Gap analysis for third party specifications against industry standards.
The Resolute Engineering team leveraged their extensive operations engineering experience with a flexible approach to provide lean engineering solutions, while generating minimal drawings to complete the various phases of the project. For example, Resolute created a 3D model from Trimble scan data to use as a design basis and for the creation of piping, electrical and structural drawings.