Build with Confidence.
Build with Resolute.
With Every client, for Every Project, in Every Task we do, we resolve to set a higher standard in service. We are RESOLUTE.
Learn More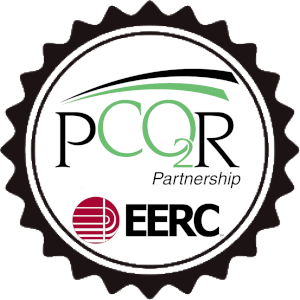 Resolute offers a full complement of engineering and design services, including resources for innovative, ecological solutions to industry practices and procedures.
Resolute Engineering was organized, designed, and built to maximize engineering capabilities, with your success in mind.
As energy industry veterans, we have monitored the dynamic changes occurring in the oil and gas industry today, including the demand for cleaner, more efficient production, delivery and refining processes. Our experience gives us a unique vantage point that enables us to help you successfully meet evolving environmental and economic standards.
Request a Quote